Let's talk Pre-emergents and Spring Clean ups
Starting off the 2019 landscaping season strong with Spring clean ups and a good spraying of pre-emergent for commercial and residential properties, helps us make sure the properties we service look great!
Pre-emergent applications make sure to keep the weeds out and make your lawn look like a painting. This is an important part in making sure your lawn stays consistent because, like the name states, a pre-emergent application doesn't let nasty weed's seeds grow at all. This allows your lawns to look beautifully unified, instead of having that obnoxious crabgrass popping up all over.
Click Here to read more about Spring Cleanups on our website.
All NEW yearly grounds maintenance packages receive their first visit free!
(If signed by March 15th)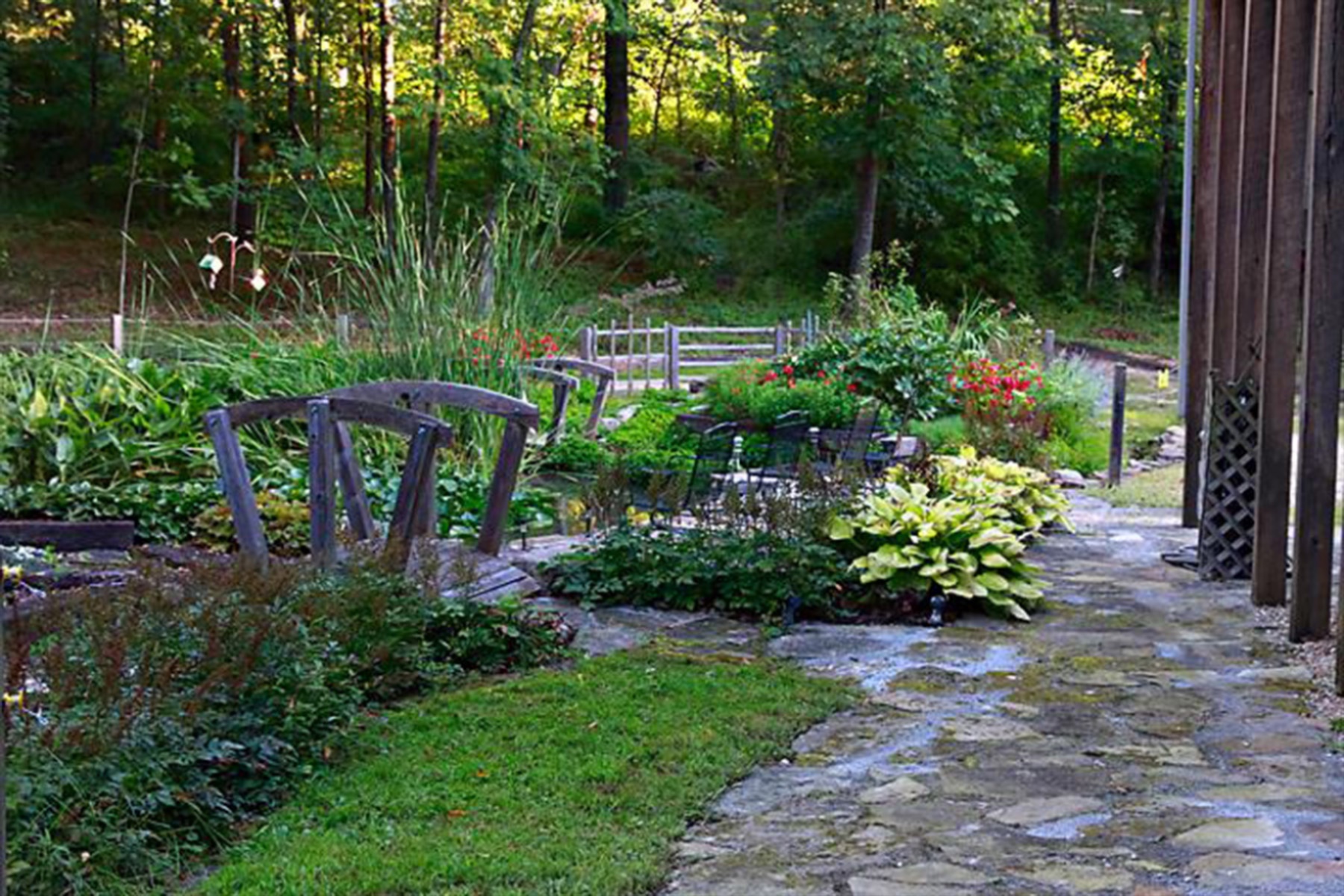 Lawn Service: including mowing, trimming, edging, clean up of debris and bed care.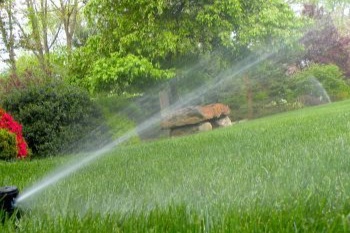 Irrigation systems are an efficient way to ensure your yard gets the hydration it needs without over-watering.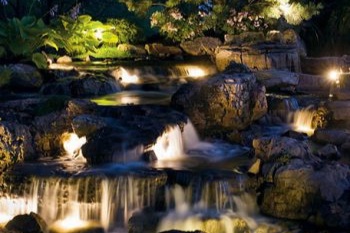 Landscape lighting can add value to your overall landscape while increasing safety and security.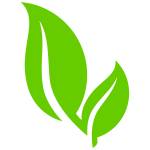 Our mission is to enhance the beauty and value of every client's property while exceeding their expectation every step of the way. We commit to the highest standards of excellence in all phases of our company.