Lowes Landscaping and Supply
We are professional team of lawn and landscape experts building creative and sustainable outdoor living spaces. Our services include landscaping, retaining walls, patios, water features, lawn maintenance, snow removal, irrigation, landscape lighting, fertilization, seeding and more.
Welcome to Lowes Landscaping and Supply
We work hard on your yard
Starting out with just a single truck and mower, we have expanded our services and grown into one of the largest lawn maintenance companies in our area. Our expansion and stellar reputation is due, in part, to our exceptional reputation for quality and timely service. Our lawn care technicians utilize the latest technology and techniques to deliver beautiful results that will stand the test of time.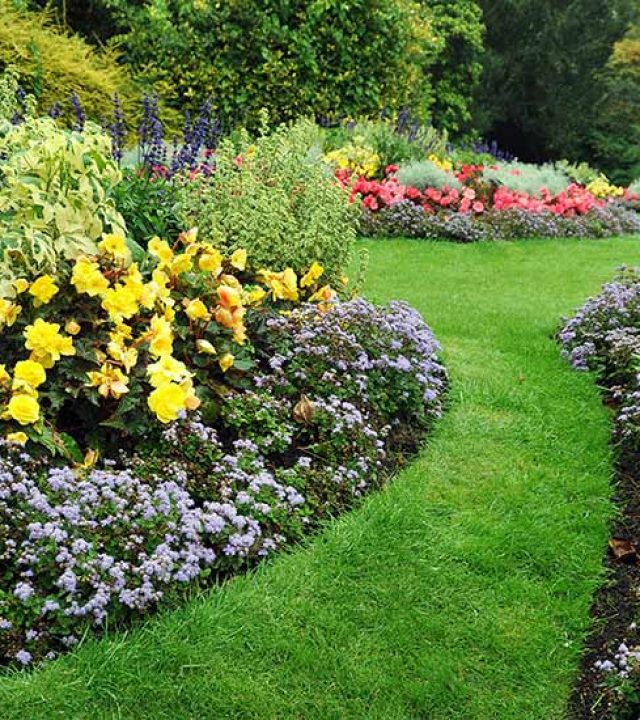 Get Your Free Consultation
You can use these sections to highlight the features of heading. Use these paragraphs to focus on the topic you want. Make sure you keep it short and attractive.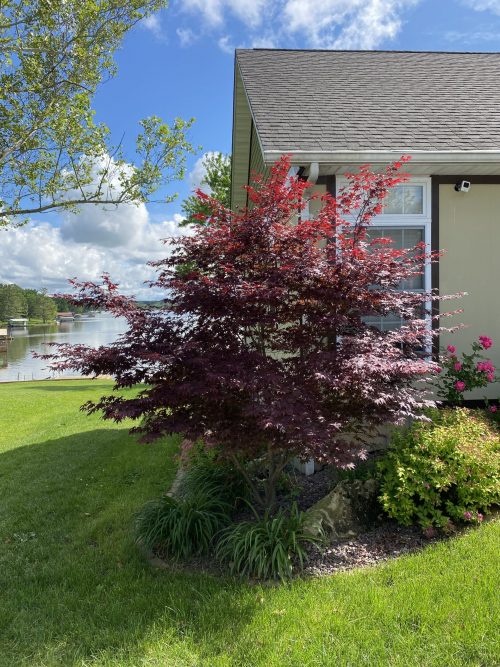 Lowes Landscaping's knowledgeable staff will carefully listen to your questions and problems, and offer advice and suggestions to help you with your landscaping needs. 
Thank you to all our customers old and new for all you have done for us!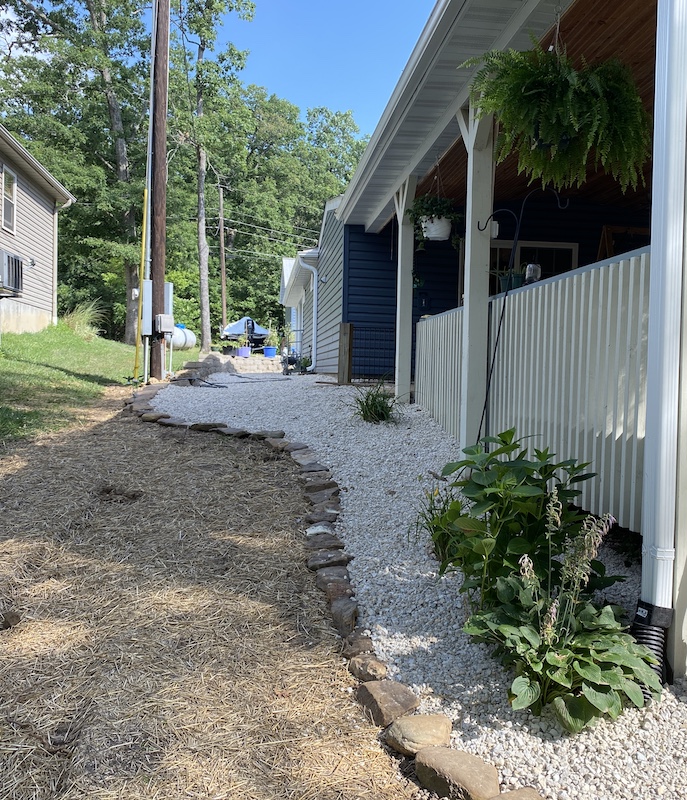 A big shout out to all members of Lowes Landscaping, it's so very hard to find a company with workers who really care about the client, everyone we met with and actually worked at our home was so professional and kind to all of us i could not be happier or recommend them with any higher praise.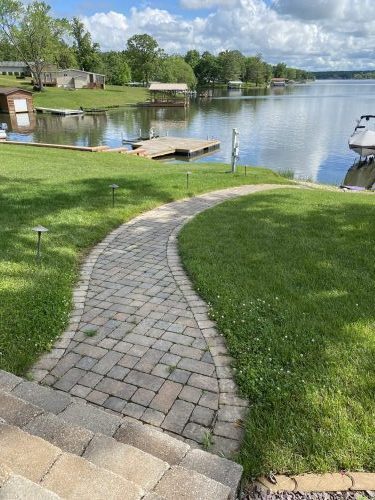 "Another great year by your crew. I am glad we found a provider that handles all our outdoor needs, it makes my life easier! The guys are always professional and respectful to our customers in and out."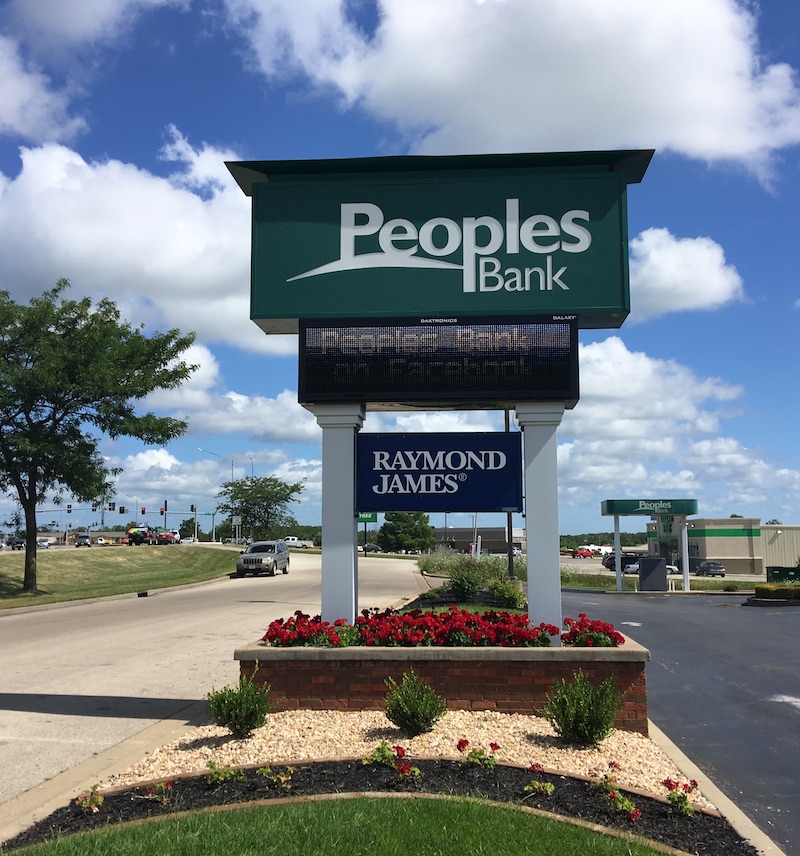 Lowes' Landscaping is by far the best around! Unbelievable work at competitive prices! You won't be disappointed with any of their work. Highly recommend this company to anyone!
We take exceptional pride in making sure your landscaping looks its best at all times.
A Message from Erik Lowes, Owner
Erik Lowes is the owner of Lowes Landscaping. At the age of 21 Erik went into the business full time, with 1 employee. Today Lowes Landscaping has grown to a staff of 9 employees, has a retail garden center, and is known as a leading provider of the best quality landscape services around the Cuba area.
Our Service Area Includes:
Franklin County including Sullivan, Union and Washington; Phelps County including Rolla and St. James;
and Crawford County including Cuba and Steelville, Gasconade County and Owensville area