Helping your property look great is what we do, but making sure you're satisfied is what keeps us going. We've learned that when we focus on complete customer satisfaction, all the rest falls in line.
We're here for you – to follow up on work we've done for you, to answer questions or to discuss further improvements to your outside spaces.
We count on the good name we've built with our customers to get new business. If you have a friend, neighbor or co-worker in need of landscape services, we'd appreciate you recommending us. We'd like to meet them and work with them to beautify their landscapes, too.
Of course, it's always a great pleasure to get a call from a current customer about a new project. Please call us anytime. We'd love to hear from you.
Servicing Franklin County including Sullivan, Union and Washington; Phelps County including Rolla and St. James; and Crawford County including Cuba and Steelville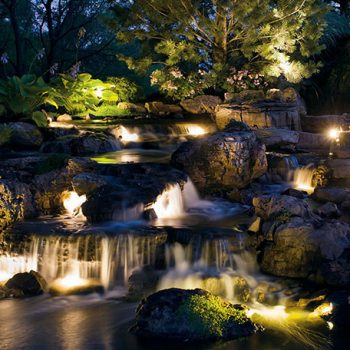 Landscape lighting can add value to your overall landscape while increasing safety and security. At Lowes Landscaping, we can design and install new landscape lighting to accentuate a new or existing landscape design. Our landscape lighting services are available to both residential and commercial customers. If you would like to learn more about any of our landscape lighting services, please contact our Lowes Landscaping company today.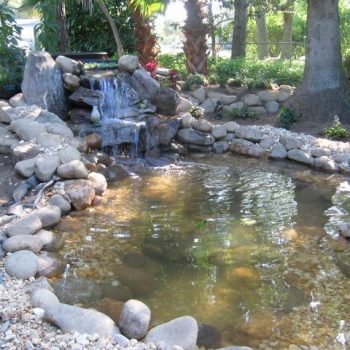 The use of water in landscaping adds a dramatic and a natural source of beauty, serenity and relaxation. Water features can be designed as part of an outdoor room, to give an added wow-factor or be used as part of a garden design, as well as being a stand alone addition to your yard. Fish ponds are by far one of the most common types of waterscaping, but we offer many other unique installations to create visual interest and curb appeal in your project.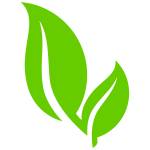 Our mission is to enhance the beauty and value of every client's property while exceeding their expectation every step of the way. We commit to the highest standards of excellence in all phases of our company.